Our Building Certifier Services
Cutting Through The Council Red Tape
We specialise in expert consulting, and our team has the capacity and experience to provide quality service for any project.
No matter what's the size of the project- from pergolas to multi-storey high-rises and commercial buildings.
We trust open communication and a proactive approach to avoiding development challenges and giving new solutions.
Our Building Certification Services
Residential Development
Our residential building certification consultants
can get you the necessary permits throughout
Queensland so your residential project can begin without delay while remaining compliant
with regulatory agencies.
Commercial Development
Whether building a residential development, a commercial building, or an addition to an existing property, a building permit and certification is required to ensure safety and compliance with relevant building codes in your area.
Commercial Fit outs
A building certifier is required to regularly inspect commercial fitouts during design, at each stage of construction, and after completion to ensure that the construction work complies with the original plans and the required Queensland building standards and codes..
Swimming Pool Approvals
There are numerous regulations to follow
when building a pool in Queensland. We understand that this can be overwhelming, but our private
certifier can help..
Town Planning Submissions
It can also be stressful and risky if you encounter complications during your development planning. Searching for council planning contacts and firms to determine if you can get approval.
Building Certifier
If you are doing construction work of any kind or altering or repairing structural building work, the law requires you to obtain the necessary building certifications and approvals from a licensed and registered private building certifier.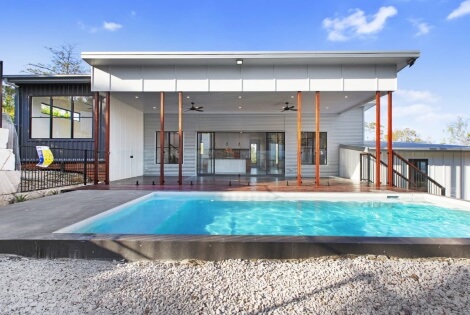 We Help Cut Through The Red Tape When It Comes To Councils And Planning Permits
If you need a building permit for residential buildings, we are the people to contact. We'll walk you through the steps to have your building permit issued as soon as possible so you can begin with your project.

During the design of the building, the permitting process and the construction phase, we can provide you with comprehensive advice to ensure that the building you design and construct meets all BCA and other regulatory requirements so that it is ready for occupancy and use upon completion.
NEED ASSISTANCE ON YOUR NEXT DEVELOPMENT?
Call us to book an appointment on: