Building Certifiers Brisbane
Our mission is to cut through the Red tape and simplify your building approval process.
Building Certifiers Brisbane
Our mission is to cut through the Red tape and simplify your building approval process.
Building Certifiers Brisbane
Our mission is to cut through the Red tape and simplify your building approval process.
A1 Certifier delivers exceptional levels of customer service
Our mission is to cut through the Red tape and simplify your building approval process.

A1 Certifier is a capable and dedicated multi-disciplinary consultancy with the correct solution-based approach in meeting and exceeding our Client's expectations.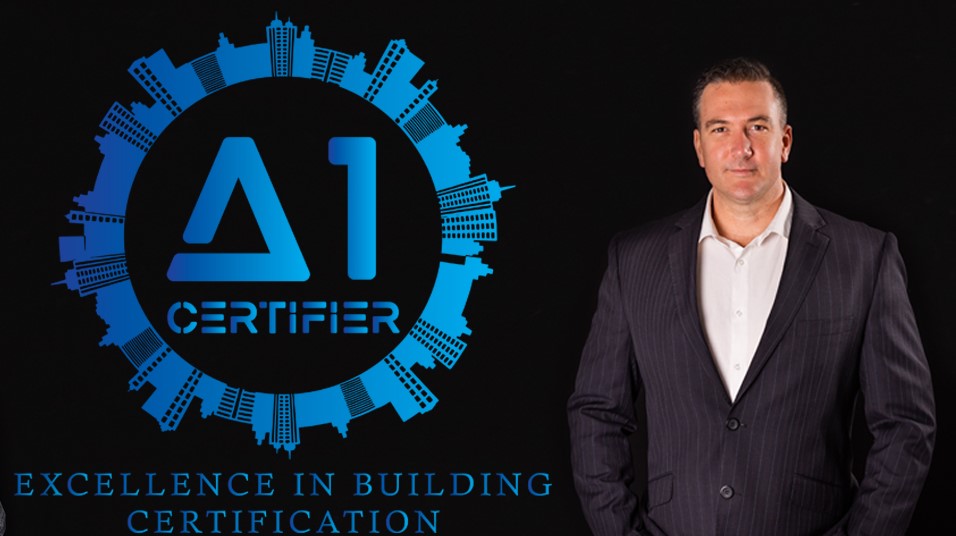 Our Building Certification Services
Residential Development
Our residential building certification
gets you the necessary permits so your residential building project can begin on time and remain compliant with all regulatory agencies.
Commercial Development
Whether building a residential development, a commercial building, or an addition to an existing property, a building permit and certification is required to ensure safety and compliance with relevant building codes in your area.
Commercial Fit outs
A building certifier is required to inspect commercial fitouts during design, during construction, and after completion to ensure that the work complies with the original plans and the required Queensland building codes.
Swimming Pool Approvals
There are numerous regulations to follow
when building a pool in Queensland. We understand that this can be overwhelming, but our private certifier can help..
Town Planning Submissions
It can also be stressful and risky if you encounter complications during your development planning. Searching for council planning contacts and firms to determine if you can get approval.
Building Certifier
If you are doing construction work of any kind or altering or repairing structural building work, the law requires you to obtain the necessary building certifications and approvals from a licensed and registered private building certifier.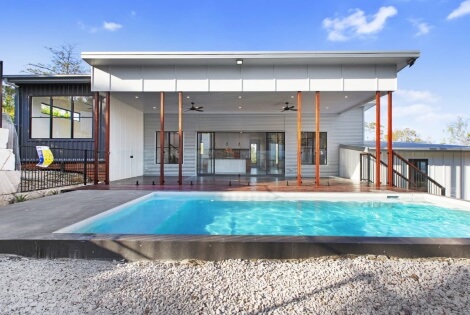 We Help Cut Through The Red Tape When It Comes To Councils And Planning Permits
If you need a building permit for residential buildings, we are the people to contact. We'll walk you through the steps to have your building permit issued as soon as possible so you can begin with your project.

During the design of the building, the permitting process and the construction phase, we can provide you with comprehensive advice to ensure that the building you design and construct meets all BCA and other regulatory requirements so that it is ready for occupancy and use upon completion.
Need Assistance With Your Next Building Project?
We help make the process easier when you are undertaking any construction or building work

What is a building certification?
In Queensland, it is a legal requirement to assess buildings and structures against the Building Assessment Regulations.
These provisions include:
Obtaining a building certification from a private certifier confirms that your building is compliant with local and state regulations. This also applies to future developments or subdivisions.

A1 Certifiers, the professional private building certifier Qld, offers the highest level of service. Our experienced construction industry professionals can certify your project through all construction phases to ensure a smooth process.
Michael and Karlie run a very professional service, that is well priced, comprehensive and thorough. It is a pleasure to deal with them and the team. Michael has an amazing depth of knowledge regarding certification, highly experienced in all levels of building.
I very recently used the services of A1 Certifier to help me navigate the [at times] difficult world of local government approvals. Michael and his team were excellent to deal with, very knowledgeable - providing guidance at every step and got the desired result without issue. I absolutely recommend the service that Michael and his team provide and will utilize their service again.
Andrew Woodward
28/10/2022
Michael and Stefani from A1 Certifiers have been extremely helpful in navigating the pathway to an approved development. Wouldn't hesitate in recommending to all.
I approached Michael and the team at A1 to complete a building certification on a shed after another certifier went broke and didn't complete the process. What I thought was going to be a stressful process was taken care of by A1, and it was dealt with in a timely and stress free manner. Would highly recommend their services
William Leckie
10/02/2022
We have been dealing with Michael Van Dyck and A1 Certifiers for the past 4 years. Over that time we have come to rely on their professional services for early development advice, Building approvals, council enquires, relaxation submissions and approvals. A1 certifiers have completed in excess of 100 building approval for our residential and community construction business. We have found that Michael Van Dyck is extremely well versed and always up to date on any legislative and regulatory authority requirements. I have used several certifiers in the past but non have come close to the service I receive from A1 Certifiers. I highly recommend that if you are looking for a private certifier then you can rest assured that Michael and A1 certifiers will provide you a professional service and give you piece of mind that every I will be dotted and every T will be crossed.
Excellent customer service and excellent value for money.
Micheal Fisher
30/11/2021
Excellent service. Would be happy to recommend to anyone looking to engage a private certifier.
Michael and Karlie were responsive and helpful to us in navigating this process. Michael's knowledge and advice was key to us having a successful outcome. We would definitely recommend A1 Certifier to anyone needing this service.
We can also assist with the following: